Welding, Equipment Repair, 24 Hour Emergency Services, and Custom Fabrication Throughout Northern & Central California.
Mobile Welding
MIG, Stick, TIG, DS & Brazing.
Custom Fabrication
Built to Your Needs
Emergency Services
Available 24 Hours a Day
Metal Screen Shop
FMC, Langsenkamp, and more
We provide a range of services to companies across a broad spectrum of industries and the list is always growing. If you don't find the service you need listed call us and find out what we can do for you.
visit our food grade screen & filter Shop
We now offer high quality food grade metal screens, filters, and replacement products for FMC, Indiana, Langsenkamp, Pulper and Finishing
Machines, Liquid Vibrating Screens, Inline Filters and more for purchase from directly from our online shop!
Proin cursus, dolor a mollis consectetur, risus dolor fermentum massa, a sit commodo elit dui sit amet risus.Maecenas ornare.
Serving North & Central CA For Nearly a Decade
Yosemite Welding began providing welding and custom manufacturing services in 2013. We started by providing services largely to the local Agricultural community but as our customer base expanded so did the range of services we provided. Recently we have expanded our operations yet again, moving from a 5,000 square foot facility to our new 10,000 square foot location in North Modesto near the McHenry and Bangs intersection.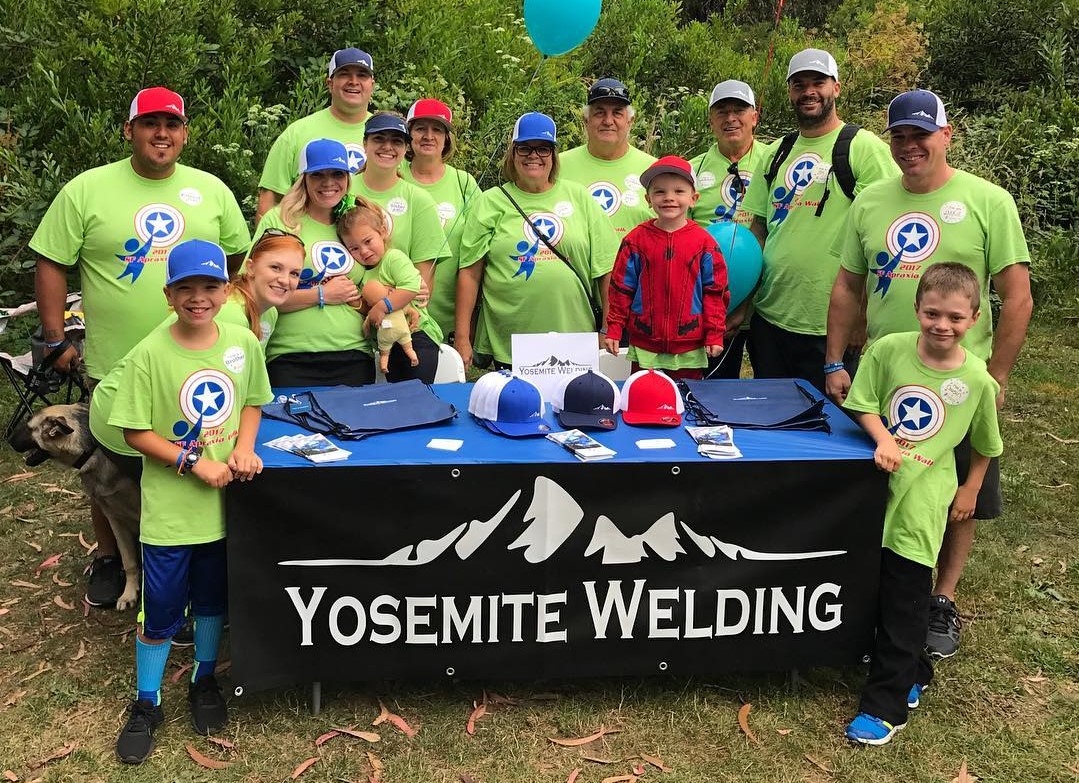 TRUSTED BY HUNDREDS OF CUSTOMERS